I though to create new series where I write down my favorite and songs I listened most to this month. So without further ado, here are my favorite songs of September:
This song is not on the album 'Breathe In, Breathe Out', but was a exclusive download if you bought the fan package - which I didn't -. So unfortunately I can only listen to the song online.
This song makes me feel like a badass who can concur the world. PS: Happy Birthday Hilary!
I don't wanna behave
Don't wanna wait for Saturday
It's been a shitty day
And mercury's in retrograde

Cause I'm sick of doing what they tell me
Sick and tired of trying to please
I'm escaping, breaking free
With a pocket full of cash
My dice is swinging on the dash

I feel like an outlaw
I'm on the run in my red lace bra
No one's gonna bring me down
Nobody's gonna bring me down
I feel like an outlaw
And me mugging in my getaway car
Pretending like I run this town
Nobody's gonna bring me down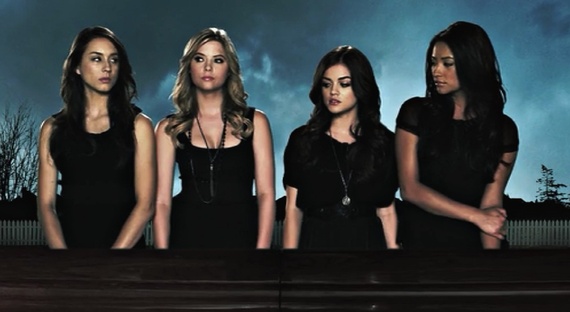 "Secrets" - The Pierces
This month I've finished watching 'Pretty Little Liars' and I finally know who 'A' is! Although, the five years fast forward shows the girls aren't done yet. I wonder if the show continues with five years from now?
Got a secret
Can you keep it?Swear this one you'll save
Better lock it in your pocket
Taking this one to the grave
If I show you then I know you won't tell what I said
Cause two can keep a secret if one of them is dead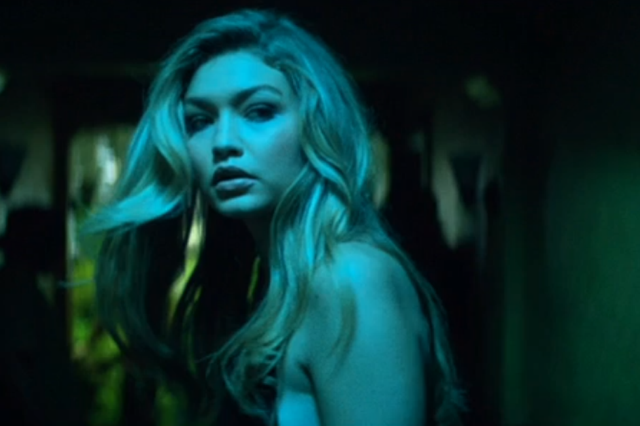 Since I saw him live last month, I think I love him even more! Besides the song, Gigi Hadid is gorgeous in this video. Did you know she is half Dutch? Goes to show... ;-)