To get back into school/college/uni vibe, here is my list of my favorite back to school movies.
Legally Blonde
Since the movie came out, it's my number one back to school movie. I love the part that she is getting serious to study and buys a MacBook in her bunny suit.
Ferris Bueller's Day Off
Maybe not the best 'get studying!' movie, but it sure is hilarious!
Mean Girls
"It's so fetch!" and "We wear pink on Wednesdays" are absolute classic lines in this movie. Plus, great actor's list like: Rachel McAdams, Tina Fey, Amanda Seyfried, Amy Poehler and a still cute Lindsay Lohan.
The Breakfast Club
I basically love all John Hughes movies with Molly Ringwald, but this is my all time favorite. I think that everyone can relate to one or maybe a bit of every character. Love the part that they're dancing!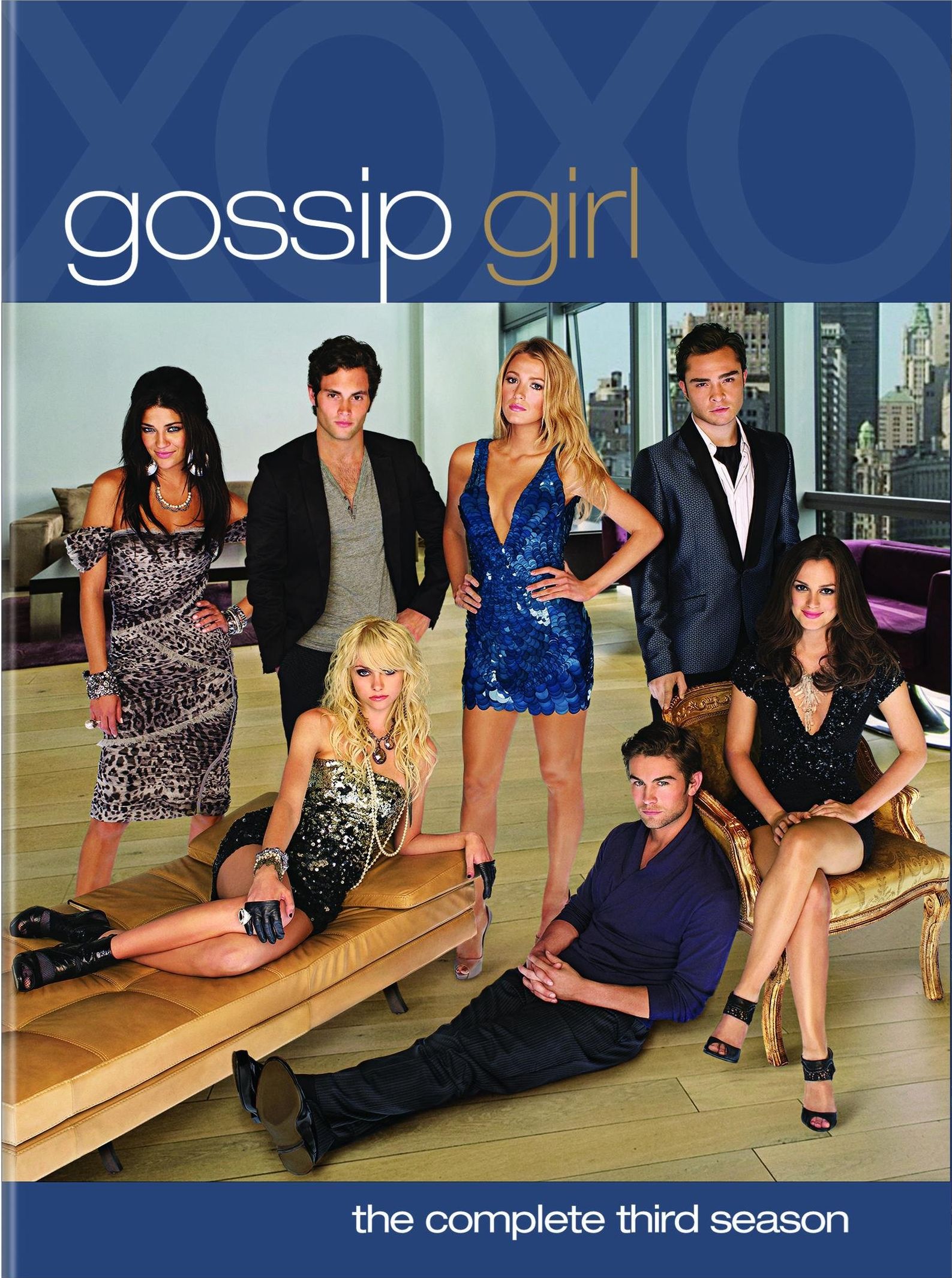 Gossip Girl
Ok ok, it's not a movie! But, doesn't this series make you swoon over their high school and college outfits? And makes you wish you were living in NYC in the fall? I know I do!
I own the third season on DVD because of Hilary Duff's part, but I'm currently binge watching it on Netflix!
Grease
The ultimate 'summer is over, back to school movie'. And I still love it to date, after seeing it so many times since I was a kid! "Summer lovin' had me a blast".
Animal House
A true classic. Please at least watch it for John Belushi.